Craft
beautiful


online form experiences.
Simplifies form application creation with interactive visual flow diagrams and enables you to build with best-in-class user experience.
No code platform
Free form builder
We provides a sleek platform that is easy to use with a drag-and-drag, flexible enough to help you create almost any forms, surveys and quizzes.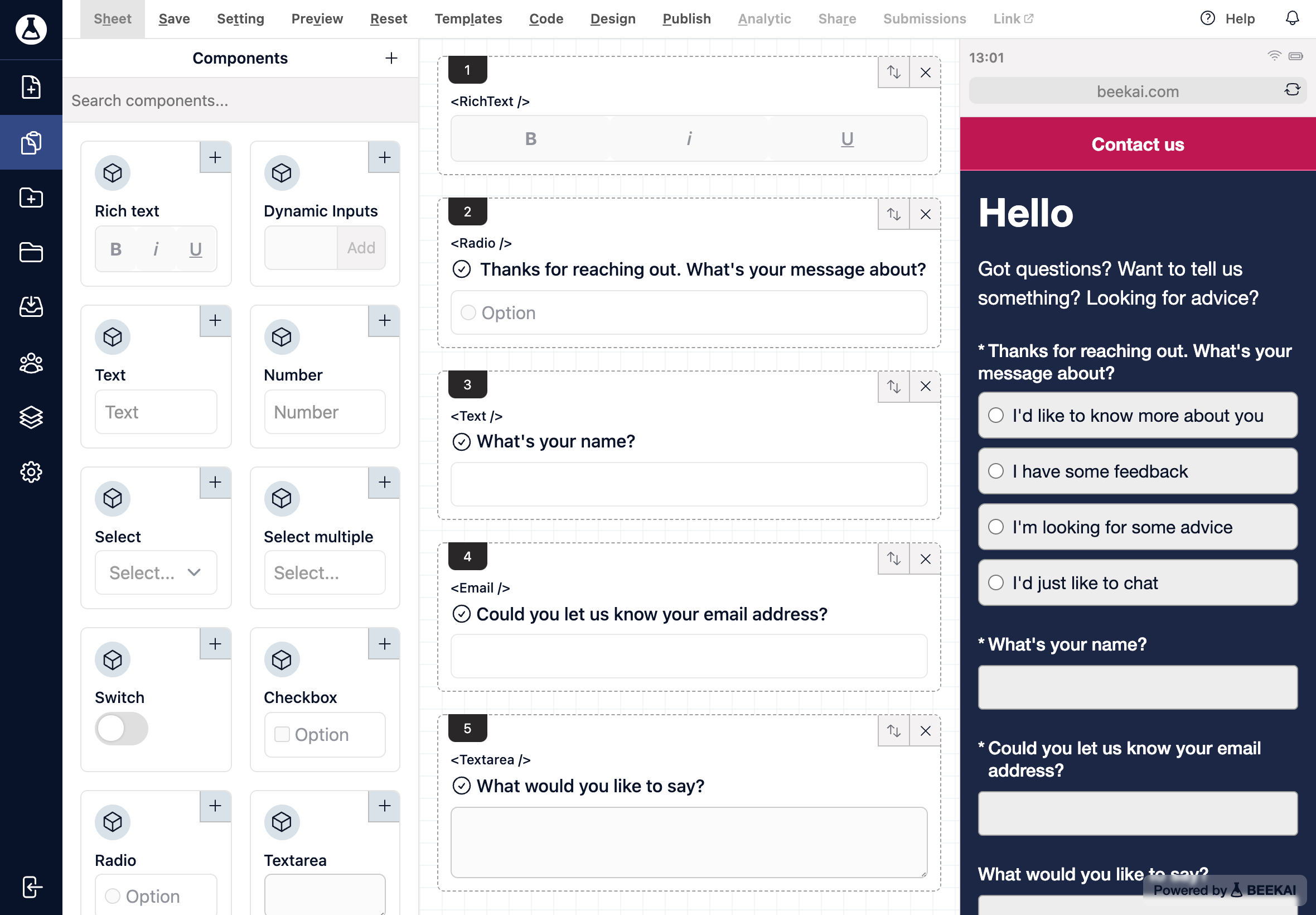 Here's how it works
Simple steps to build engaging forms and ready for submissions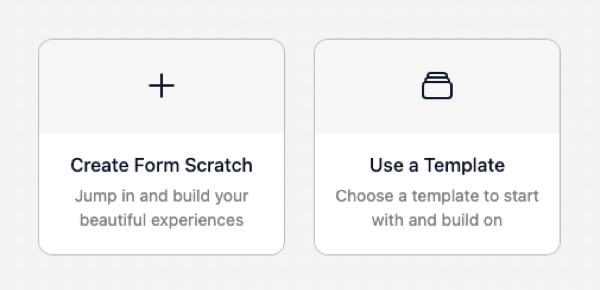 step 1
Choose a template or start new

Drag and drop form fields

No code required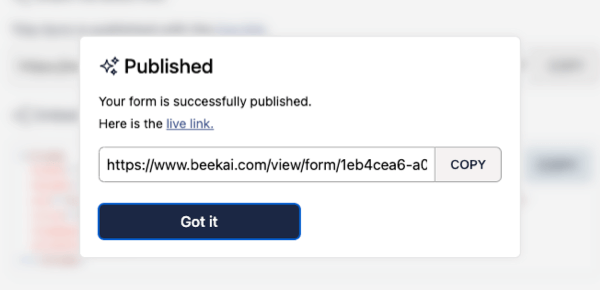 step 2
Share via link

Launch an email with the form

Embed the form into a website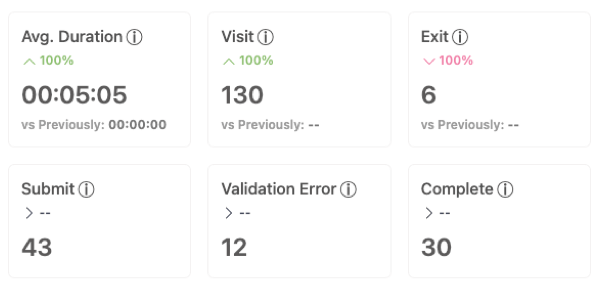 step 3
Analyse your form performance

Collecting submission results

Convert submissions into contacts
Sign up for free
Build forms with visual diagram
Multi Steps Form
Save your time and cost on maintaining a large and complex funnel application. Form logic is back in control. BEEKAI is an expert at building multiple steps forms.
User Authentication

Offer various authentication methods, such as email, Google, Facebook, and Github login.

Payment

Offer your customer with easy online payment option to enter a subscription or one-time payment.

Webhook

Receive an update on each submission or a specific phase of your form application.

Email Notification

Get notified with customized content at any phase within the form application.

Logic and condition

Integrate and config business conditional logic between each phase of the form application.

Integrate with services

The easiest way to invoke and integrate with external services with form application state.

Ease of redirect logic

Redirect users at any stage to a different section of the form application or site.

Summary

Guide your customer with a submission summary before they pressure the final button.

Confirmation

Custom confirm message or provide additional call to action for your customers.
Multi Steps Form Builder
Get things done
User Experience
Our mission is to provide the best platform for building form applications with user experience as the priority. We are using the latest technology and embracing the web platform. BEEKAI results in a blazing-fast and smooth experience for you and your end customers.
Data collection
Submissions
We made the data collection experience as simple as reading an email. Monitoring every submission at any given stage. You also have the opportunity to convert submission data into contacts making BEEKAI a simple platform to manage customer relationship.
Find out more - Submission
Developer experience
Code generation
We generate native HTML & Javascript or React Hook Form based applications, so you can customize the user interface to suit and integrate with your business logic and needs.
And Yes! Integration is ready and starts receiving submissions.
Ready to get started?
Start with a free trial to discover all the features.
Get a free trial